Frequently Asked Questions
What Is a Public Adjuster?
In New York State, outside of an attorney, public adjusters (licensed by the Department of Financial Services) are the only claims adjuster legally able to represent a policyholder in any first-party insurance claim. Public adjusters work for the policyholders and not for the insurer. They work to adjust and recover insurance claims for losses impacting their clients.
What is the difference between an insurance adjuster and a public adjuster?
A public adjuster works for you, and never for the insurance company. They'll assess and file your claim and complete a loss and repair estimate. This estimate is independent of the report completed by the "claims adjuster" employed by the insurance company. Plus, they'll negotiate the adjustment to get you the largest payout possible.
Is it worth using a public adjuster?
If you need to make a claim with your insurance company, hiring a public adjuster is a wise decision. They'll navigate the claim process, and handle all negotiation with the insurance companies. They'll work to get you the largest settlement for all damages (including any homeowner or business expenses) you've incurred. In fact, government statistics show those working with a public adjuster received a payout 574% higher than those who did not.
What to look for in a public adjuster?
First, ensure they have a public adjuster license in your state. Visit the company's website, phone and online reviews. Request a consultation and ask about fees. Beware of extremely low fees that sound too good to be true! For a complete guide on this topic, visit one of our client resources – How To Choose a Public Adjuster. Want to partner with a team of Expert New York City Public Adjusters, phone us for immediate assistance at 917-272-8793. Call the #1 Public Adjuster NY, we not only meet but exceed all industry standards.
Can a public adjuster work for a contractor?
No! A Public Adjuster cannot act as a contractor on any insurance claim he is managing and vice versa. In fact, a lot of states have harsh penalties for any public adjusters also caught acting as a contractor. Steer clear of any contractor who also offers to "negotiate" your claim.
Who pays the public adjuster?
Public insurance adjusters get hired by and work on the behalf of (you) the policyholder. Your public adjuster gets paid an agreed-upon percentage of the settlement payout you receive.
OUR SERVICES HAVE BEEN FEATURED ON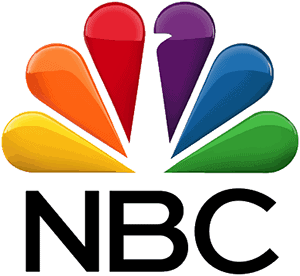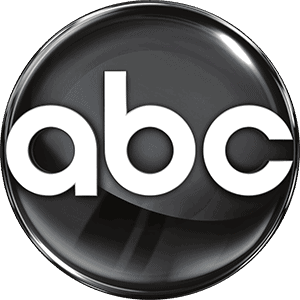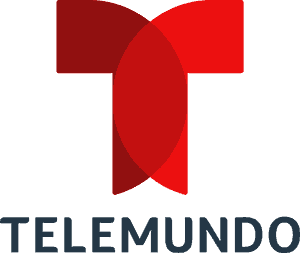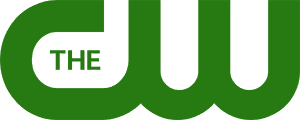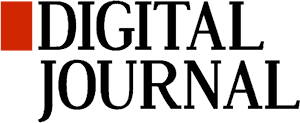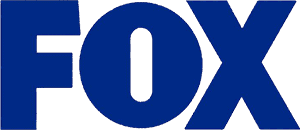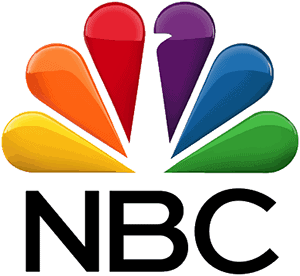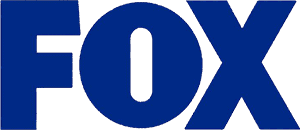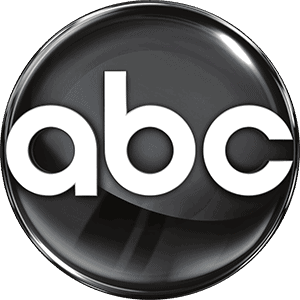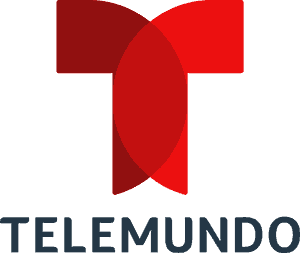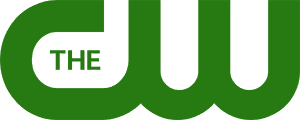 Don't Wait Any Longer.
Contact Us Today

New York Office
1758 61st St, Brooklyn, NY 11204
New Jersey Office
730 Garfield Ave, Jersey City, NJ 07305
jfpublicadjuster@gmail.com