Welcome to the JF Public Adjuster Gallery – At JF Public Adjusters, we're the leading NJ and NY Public Adjusters. Below you can see some of the many claims we've assisted our clients with. Do you have a question about your policy, property damage you've experienced, or questions you need answers to?
If so, you're in the right place. Don't hesitate to call us with any questions you have. We're here to assist you with all your policy claim assistance needs. Call 917-272-8793 today, or get in touch by visiting our contact page.
VIEW THE PUBLIC ADJUSTER GALLERY BELOW
OUR SERVICES HAVE BEEN FEATURED ON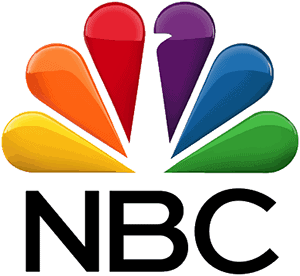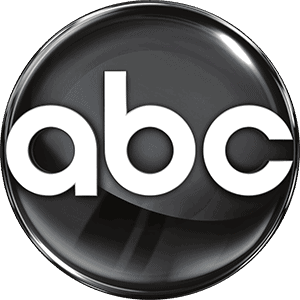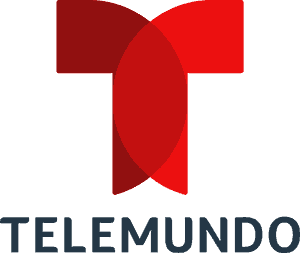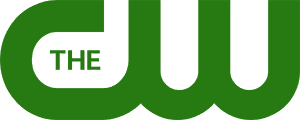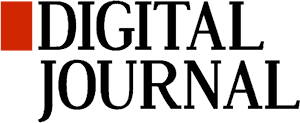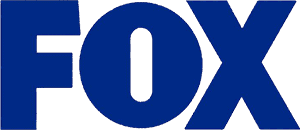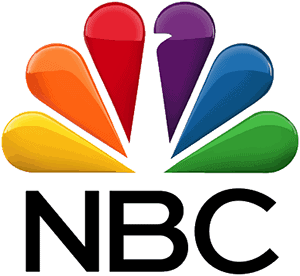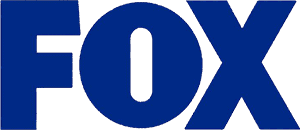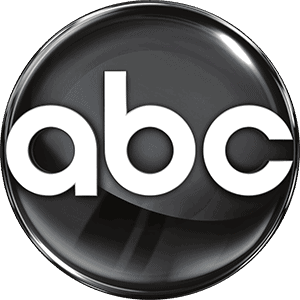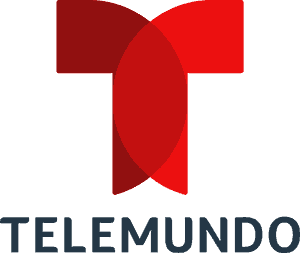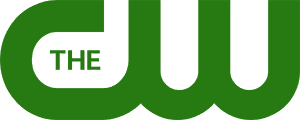 WHY HIRE
A PUBLIC ADJUSTER?

They know how to accurately assess a huge variety of damage

They're trained to evaluate, document, and represent your claim

They don't earn anything unless they win your claim, so there isn't much to lose
Because a professionally prepared claim is your best chance at recovering the true value of your lost assets.
Want to know if your property insurance is properly structured to protect you? An expert assessment of your current policy will benefit you greatly - and at no cost to you!
Don't Wait Any Longer.
Contact Us Today

New York Office
1758 61st St, Brooklyn, NY 11204
New Jersey Office
730 Garfield Ave, Jersey City, NJ 07305
jfpublicadjuster@gmail.com