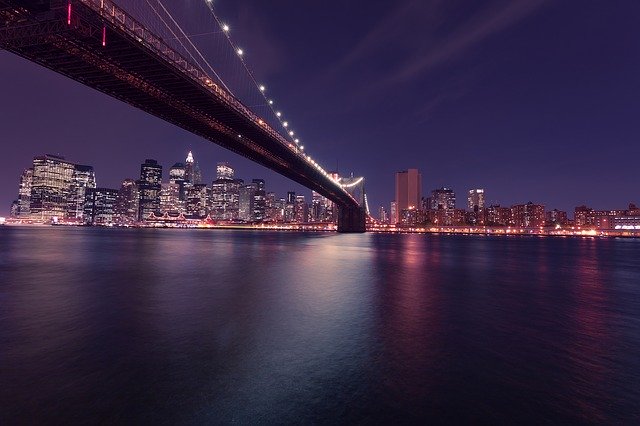 Here at JF Public Adjuster NY, we're pleased and proud to call New York City our home. With a population of approximately 8.3 million people, New York is the most populous city in the United States. You might be surprised to know that New York City is spread over an area of 302.6 square miles within the U.S. state of New York.
New York City is considered to be the hub of Entertainment, Sports, Fashion, Tourism, Politics, Technology, Art, Research, and Education. That's why it's described as the cultural and financial capital of the world.
Also, New York City has the largest foreign-born population in the world because 3.5 million of its residents are born outside the United States. Compared to any city in the world, New York has the highest number of billionaires.
Five Boroughs of United States
It's already mentioned that New York City is composed of five boroughs. Here's the basic information about each borough.
Manhattan
Manhattan is locally known as "The City" because here you can find most of the skyscrapers of New York City. The headquarters of many major multinational corporations, Wall Street, and the headquarters of United Nations are also found in this borough. Therefore, it's considered to be the administrative, cultural, and financial center of New York City.
Here you can explore several islands such as Manhattan Island, Roosevelt Island, Liberty Island, Wards Island, and Randall's Island.
Brooklyn
Brooklyn is the most populous borough of New York City. This borough is best known for its distinct neighborhoods, an independent art scene, and a distinctive architectural heritage. Marine Park and Prospect Park are the most important parts of this borough that usually attract visitors. Brooklyn is the ideal place for entrepreneurs and high technology startup firms.
Queens
Queens is recognized as the most ethnically diverse urban area in the world. It is geographically the largest borough within New York City. Queens offers incredible opportunities for companies that are planning to establish their offices in New York City. You might not now that Flushing Meadows-Corona Park is also a part of this borough where the U.S. Open tennis tournament is organized every year.
LaGuardia Airport and John F. Kennedy International Airport (two of the three busiest airports in New York City) are also located in Queens.
The Bronx
The Bronx has the world's largest metropolitan zoo, the Bronx Zoo, where you can find more than 6,000 animals. Also, it's home to the largest park in New York City known as Pelham Bay Park. If you're a fan of hip hop and rap music, you'd be glad to know that the Bronx is the birthplace of these genres.
Staten Island
Staten Island Contains one of the last undisturbed forests in the city. This island contains seven city parks that were designed to protect the natural lands of the island. The best thing about this borough is that you can explore the 28miles of walking trails here. So, it's the ideal place for nature lovers.
Climate
The New York City is defined as having an Oceanic Climate. Compared to other North American cities like Indianapolis, Cincinnati, and Pittsburgh, New York City remains a bit warmer during winter. During the Winter season, the temperature remains between 0.3 °C -2 °C. The spring and autumn can range from cool to warm. During the summer season, the average temperature of the city is 24.7 °C.
The best thing about New York region is that it stays safe from Hurricanes and tropical storms. And that's one of the most important reasons why businesses prefer establishing their headquarters in New York City.
Culture
New York's Baruch College described the New York City as the cultural capital of the world. This city is the birthplace of several cultural movements including Abstract expressionism in painting; Harlem Renaissance in literature and visual art; and hip hop, different types of jazz, Tin Pan Alley, Punk, Freestyle, Salsa, and disco in music.
There are more than 500 art galleries and more than 2,000 arts and cultural organizations currently working in this city. The local government also specifies a larger annual budget for the arts.
There are hundreds of historical sites and cultural institutions in this city. Museum Mile and the Museum for African Art are some of the remarkable sites one must visit during their visit to New York City.
Cuisine
As we've mentioned above that around 3.5 million residents of New York City were born outside of the United States. It means you can enjoy a wide range of international cuisines in this city. Central and Eastern European Immigrants brought hot dogs, cheesecake, bagels, delicatessens, and knishes to the city.
The Jewish and Irish immigrants brought pastrami and corned beef, while the Italian immigrants brought Italian cuisine and New York-style pizza.
Tourism in New York City
Without any doubt, New York is one of the greatest cities in the world that attracts a huge number of tourists every year. New York has three of the world's ten most visited tourist attractions. This city hosts 65+ million tourists every year. There are so many amazing sites in this city that you'd have to visit multiple times to cover all the important sites.
The Statue of Liberty, Brooklyn Bridge, Empire State Building, historic neighborhoods, and Central Park are some of the incredible sites people love visiting during their trip. The New York City is a delight for sightseeing because most of the popular sites are within walking distance of each other.
One World Observatory and High Line are some of the amazing tourist attractions that have opened in New York in recent years. Also, be sure to check out our resources on New York City Things To Do and New York City Historic Sites.
Popular Events
Every year, a huge number of events are organized in the New York City. NYC Restaurant Week is the best event for food lovers organized twice a year. New York fashion week is another amazing event that attracts thousands of tourists every year. Similarly, the U.S. Open tennis tournament attracts the fans in August and September each year.
Tribeca Film Festival, Pride Week, New York International Fringe Festival, Macy's Thanksgiving Day Parade, and Rockefeller Christmas Tree Lighting are some other incredible events you'd love enjoying in this city.
Economy
NYC is used as a center for banking and finance, tourism, transportation, world trade, traditional media, new media, theater, fashion, accountancy, legal services, real estate, advertising, insurance, and arts in the United States. The Unemployment rate is continuously going down in the city because it has now become a global hub for business and commerce.
The headquarters of many fortune 500 corporations are found in New York City. New York City in NY has been ranked first in attracting capital, tourists, and business.
No matter whether you're an artist, a historian, a foodie, or a businessman, New York City can fulfill your needs of fun and entertainment. You can enjoy lots of amazing activities in this city. The City remains awake 24 hours a day which means you can never feel bored here.
OUR SERVICES HAVE BEEN FEATURED ON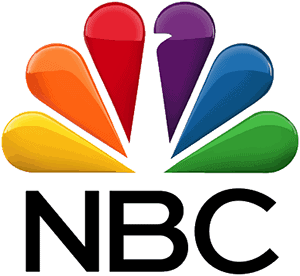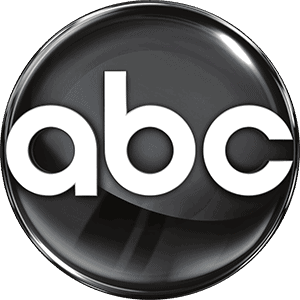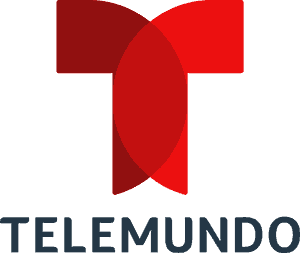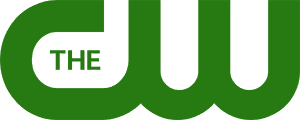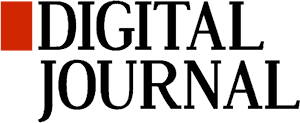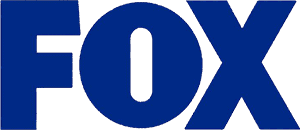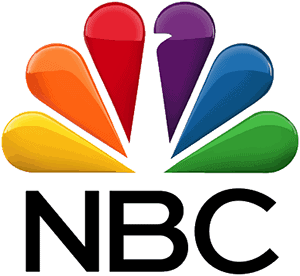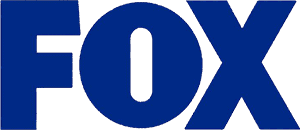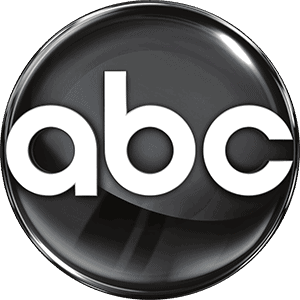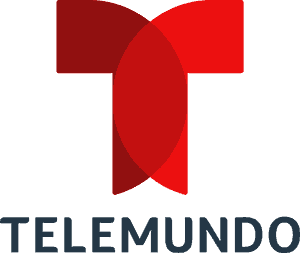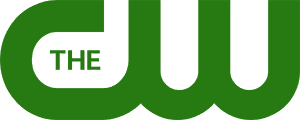 What Separates JF Public Adjusters From the Other New York Public Adjusters
Not all New York Public Adjusters offer the insured
an equal level of service and quality.
Here are a few ways we separate ourselves from other New York Public Adjusters.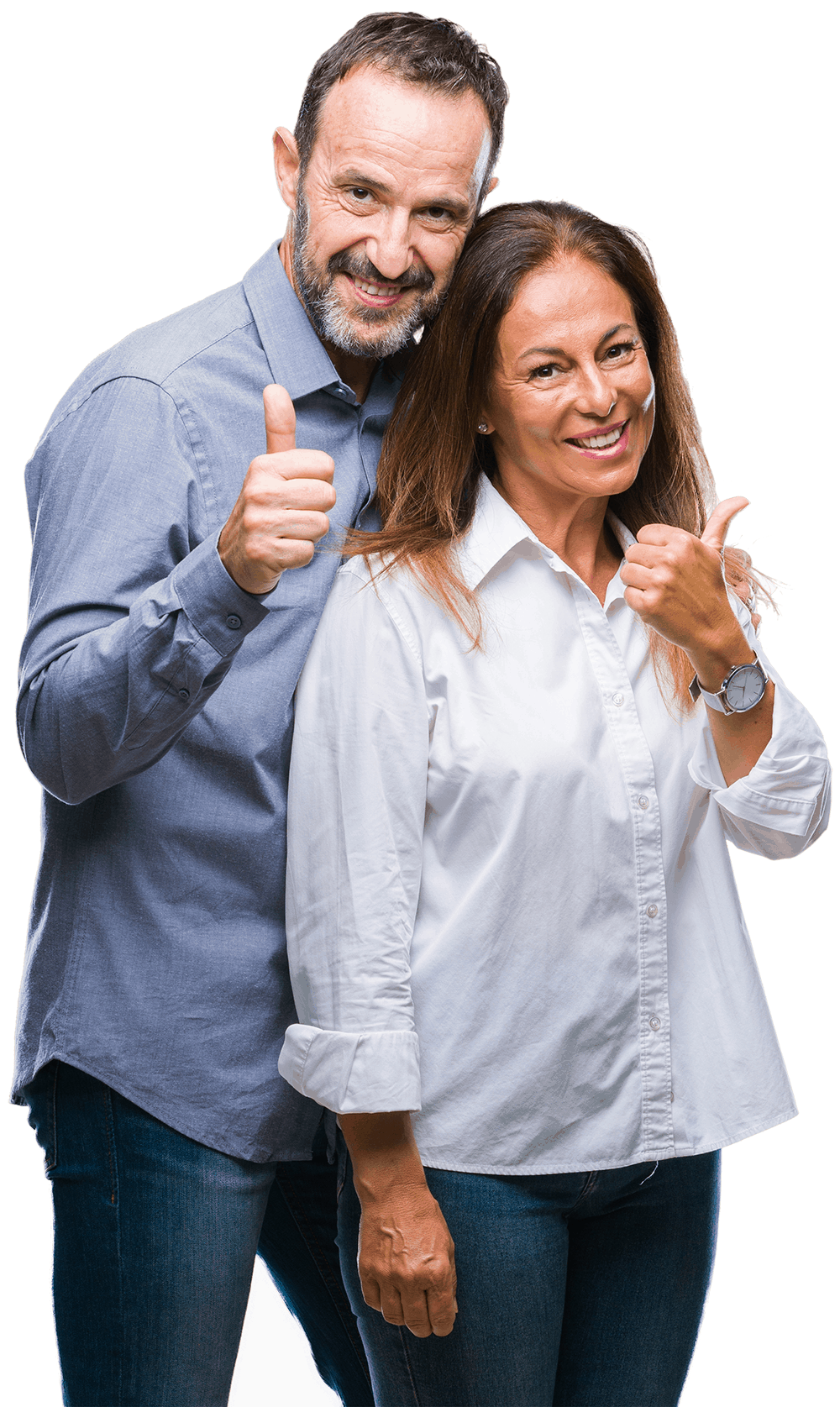 Complimentary On-Site Survey & Policy Review
Emergency Response Services
100% Free Policyholder Advice
Highest Claim Settlements
Licensed in Multiple East Coast States
We're Property Damage Specialists
Recognized as the Disaster Relief Experts
Expert Client Support and Assistance
Hundreds of Happy Clients in New York
We're Big Enough To Handle Your Needs, But Small Enough To Care
Whether fire, flood, or another claim type, phone us today for immediate insurance assistance and information.
Don't Wait Any Longer.
Contact Us Today

New York Office
1758 61st St, Brooklyn, NY 11204
New Jersey Office
730 Garfield Ave, Jersey City, NJ 07305
jfpublicadjuster@gmail.com