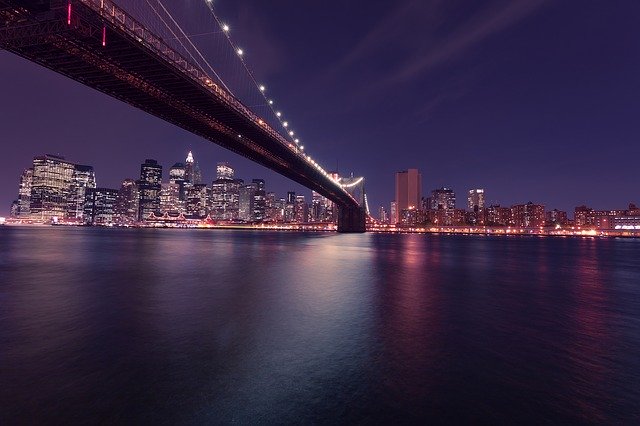 Check out our top New York City Historic Sites!
Jawdropping Skyscrapers and modern style architecture come to your mind when you think of visiting New York City.
What many people don't know is that the city isn't just a perfect example of a modern lifestyle but it also has a rich history.
There are many historical sites in this city that show the phases of development this city went through.
If you're a tourist or recently shifted to New York City, you may visit these historic sites to find more information about New York City's history. So, without wasting any time, let's talk about historic sites you can visit in New York City.
Here at JF Public Adjuster NY, we've compiled some of top choices for Historic Sites in New York. Please enjoy JF Public Adjusters top New York City Historic Sites.
New York City Historic Sites – Our Top Choices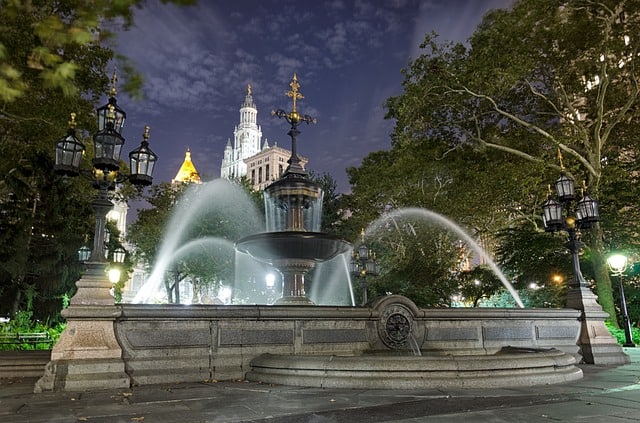 New York's City Hall is the oldest city hall in the United States located in the Civic Center district of Lower Manhattan. The interesting thing about this city hall is that the local government still uses it for several functions. The history of this city hall goes back to the 17th Century. Later on, the hall was rebuilt in 1812.
The City Hall Park is adjacent to the building. This park hosted several historical movements and rallies at different times. The famous protest of the Stamp Act was also conducted in this park. This park was also used for a two-day celebration of New York's abolition of slavery.
The residents of New York City often head to the City Hall Park to enjoy some comfortable and relaxing time. You may also sit on the grassy lawns to reduce the stress from your mind.
Wall Street Historic District
What's the purpose of traveling from one district to the other when you can find around 21 National Historic sites in a single district?
Yes, there are 21 registered historic sites you can explore in the Wall Street Historic District. Trinity Church, Alexander Hamilton U.S. Custom House, Federal Hall National Memorial, Bowling Green, Federal Reserve Bank of New York, and the New York Stock Exchange are some popular sites you may explore in this district.
This district's layout deviates from Manhattan's standard grid format while showcasing the memories of the colonial era. Local guides offer guided tours of different buildings in this district. You can either use their services or you can explore these buildings on your own.
Statue of Liberty
Statue of Liberty is one of the world's most recognizable landmarks. Everybody thinks of exploring this landmark when they're planning their trip to New York.
In today's world, this statue is recognized as a symbol of democracy and freedom. What many people don't know is that the French government gave this statue to the United States to commemorate the lasting friendship of their people.
This statue was marked as a national monument in 1924. Initially, the National Parks Service was responsible for the maintenance of this statue. The statue remains open for tourists throughout the year. However, tourists cannot climb to the top of the crown if they haven't made a reservation.
Intrepid Sea, Air & Space Museum
The United States was one of the countries that were severely affected by World War II. You can learn the history of that era in this New York City Historical Site. This museum has a real decommissioned aircraft carrier with an unparalleled collection of fighter planes and ships.
Intrepid is the name of the vessel that is docked at Pier 86 on the west side of Manhattan. This vessel successfully survived a torpedo strike and Kamikaze Plane attacks while fighting in the Pacific during World War II.
You'd also get to see the Space Shuttle Enterprise, a Concorde SST, Blackbird spy plane, and the USS Growler submarine. You'd love exploring the lower living quarters in this museum. Moreover, you can also get an overview of how naval forces lived on the ship.
St. Paul's Chapel
This is the oldest surviving church building in Manhattan because it was built in 1766. There are only a few examples of Late Georgian church architecture remaining in the United States and the St. Paul's Chapel is one of them. Here you'd be able to see a classical portico, boxy proportions, and symmetrical design.
We recommend taking a visit to this national historic site when you're in New York City. This building surprisingly survived the American Revolutionary War when the British burnt down a quarter of New York City's landmass.
Ellis Island National Museum
Ellis Island is just a quick ferry ride away from Lower Manhattan. This island provided a safe passage to more than 12 million immigrants. The authorities established the Ellis Island National Museum of Immigration in 1990 to provide an overview of the process the immigrants went through while entering the United States.
If your ancestors also passed through Ellis Island, you can get their historical records from the museum administration.
9/11 Memorial & Museum
9/11 terror attack was the worst chapter of America's history and the locals will never forget that brutal attack. You must be familiar that the terrorists attacked the Twin Towers on September 11, 2001. As a result, many people lost their loved ones and many got injured.
Within the footprints of original twin towers, the government has established two enormous waterfalls and pools. The names of people who died in these attacks are inscribed in bronze around the pool. Similarly, the government has organized a museum to pay tribute to the victims.
These are some popular historic sites in New York City. But the journey doesn't end here. There are many other historic sites you can explore if you have more time.
We've just highlighted the top historic sites that are worth visiting when you're in New York City. Also, we've compiled a list of some of our top New York City Things To Do on another resource page too, so be sure to check it out. 
OUR SERVICES HAVE BEEN FEATURED ON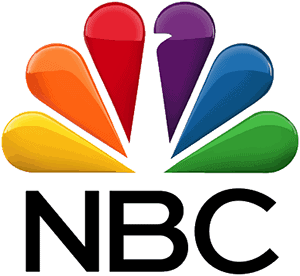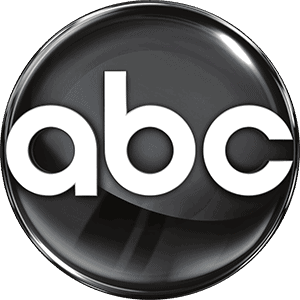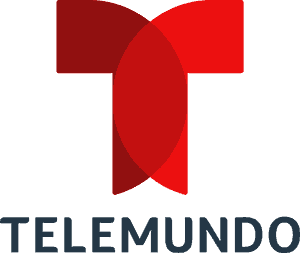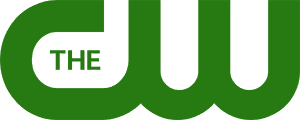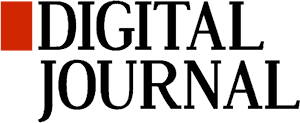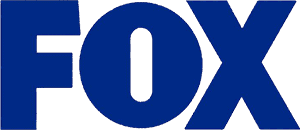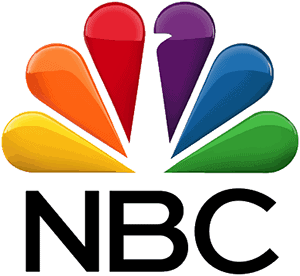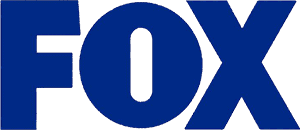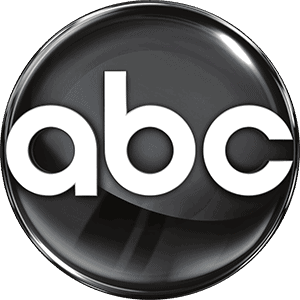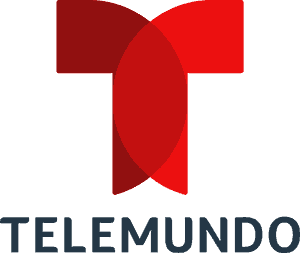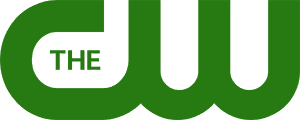 What Separates JF Public Adjusters From the Other New York Public Adjusters
Not all New York Public Adjusters offer the insured
an equal level of service and quality.
Here are a few ways we separate ourselves from other New York Public Adjusters.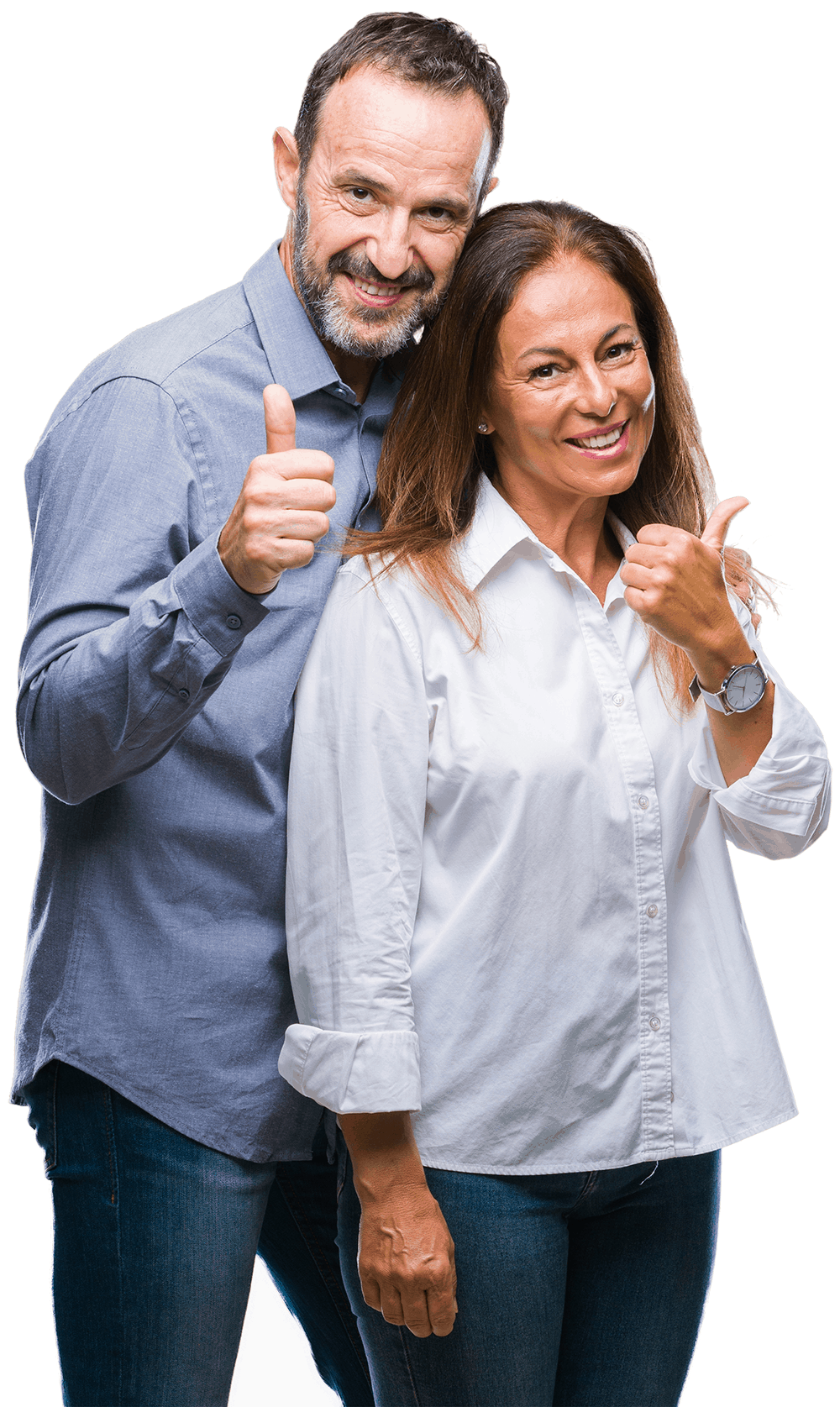 Complimentary On-Site Survey & Policy Review
Emergency Response Services
100% Free Policyholder Advice
Highest Claim Settlements
Licensed in Multiple East Coast States
We're Property Damage Specialists
Recognized as the Disaster Relief Experts
Expert Client Support and Assistance
Hundreds of Happy Clients in New York
We're Big Enough To Handle Your Needs, But Small Enough To Care
Whether fire, flood, or another claim type, phone us today for immediate insurance assistance and information.
Don't Wait Any Longer.
Contact Us Today

New York Office
1758 61st St, Brooklyn, NY 11204
New Jersey Office
730 Garfield Ave, Jersey City, NJ 07305
jfpublicadjuster@gmail.com