EXPLORE THE TYPES OF INSURANCE CLAIMS WE ASSIST OUR NEW YORK CITY CLIENTS WITH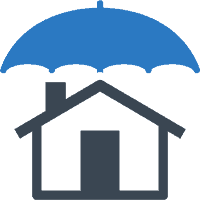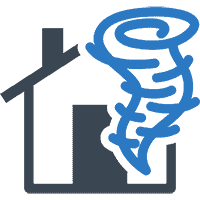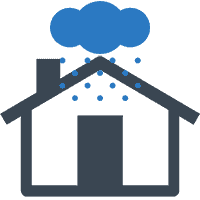 Snow & Winter Storm Damage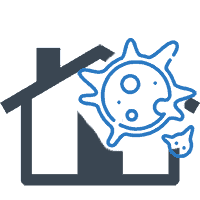 Mold Growth & Mold Damage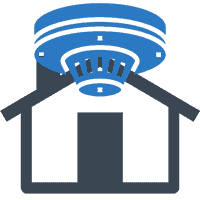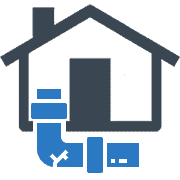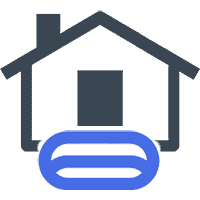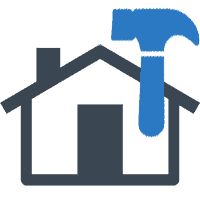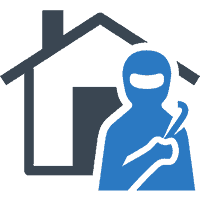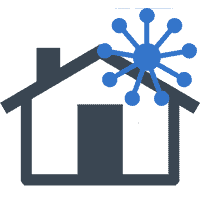 You likely never dreamed a catastrophe would affect you, your family, and the other people in your life until it did.
But no matter the claim type, time is of the essence, whether it's fire, flood or another claim type, you need an ally who knows your rights and who has your interests at heart.
Someone to guide you through the recovery process.
You need JF Public Adjusters in New York, NY to help with your home or business property claim and adjustment.
Your Rights
The insurance company will do everything in their power to minimize their payout to impacted policyholders by capitalizing on the policy holders lack of experience. When you hire Follman Public Adjusters, we fight for YOU and ensure the insurance company meets their obligations and makes the proper payments.
We're Specialists
Whether it's residential or commercial, whether it's fire damage, water damage, flood, theft or something else, When you work with Follman Public Adjusters, you're working with seasoned professionals who are fighting against insurance companies on behalf of the policyholder EVERY.SINGLE.DAY!
What We Do
At Follman Public Adjusters, we help out clients to receive what they deserve throughout the entire insurance claim process for their damaged property.
Moreover, we have a history and track record that says we can do the same for YOU.
How We Help You
Regardless of what your situation is, working with a Follman Public Adjusters means you've got an experienced professional who's going to bat from you, and who is going to ensure you get everything YOU DESERVE. Contact us today!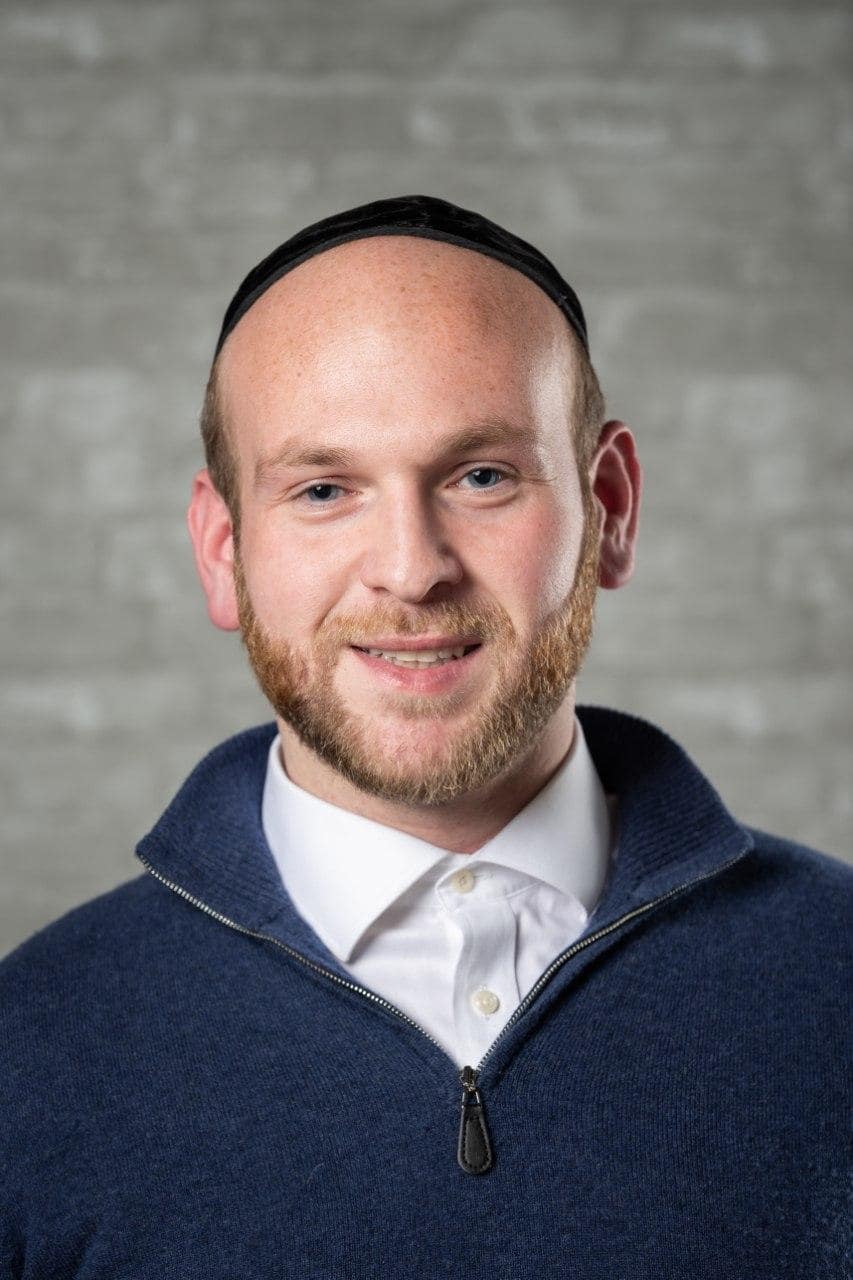 MR. JOEL FOLLMAN
AT YOUR SERVICE, HERE.
15+ years of business expertise
A record of providing professional service
An unmatched reputation for honesty
Protecting YOUR interests
is my top priority.
Licensed in New York and New Jersey, and trained by the foremost experts in the field; you don't have to go any further to find the expertise and dedication you require.
You'll appreciate my honesty and my direct communication style; I mean what I say, and I say what I mean - in the shortest way possible. (There's no time to be lost when we're dealing with loss…)
I take things personally - in a good way. It means that I care deeply - about you, your property, and your ultimate ability to recover from this loss. And I'll do everything in my power to ease and expedite the recovery process for you.
CHECK OUT OUR REVIEWS
Real Examples of How We Help Homeowners, Businesses, and Renters Receive Maximum Compensation For Property Damage Claims.
Very professional! Quick response, which is important. These insurance companies hate to pay . They are in the business of collecting premiums. We had a small flood in our Tribeca apartment which damaged the floor. The insurance company tried to minimize the damage and sent a $10000 check. I immediately hired Joel from JF adjusters. He sent in a remediation company . He oversaw the work . He researched and submitted a detailed estimate which requested items the average person would not think about until after the fact . We settled with the insurance company for $150,000. This is the amount needed to properly do the work in New York City at this time. The 10 % that THIS public adjuster gets is well worth it ! If and when I have a need to file and insurance claim; Joel is my first call.
Very reliable knowledgeable staff!! Pleasure to work with. Made an unpleasant situation smooth. Thank JF team !!
ellea Harkins
18:35 23 Aug 21
When I first called they we're ready to help and explained every step and all the we needed to know including descriptions of what is needed and advised us on different vendors that we will need.Very professional crew.Very recommended
Thank you very much for being so knowledgeable and always helpful
Professional and polite team of experts, made the whole problem a breezeThank you
JF Public Adjusters is the best! I especially want to thank Joel for all the diligent time he spent on my claim with his wonderful commitment, knowledge, perseverance, patience, and integrity. With his amazing expertise Joel finalized the settlement and was able to get me substantially more than what the insurance company initially offered as "final" payment. Joel handled the entire insurance claim from beginning to end with professionalism, knowledge, persistence, and dedication. There's nothing like having a real expert fighting on your side getting you top results. He was always professional, responsive and friendly. Amazing service. Extremely satisfied. Excellent work by JF Public Adjusters. I would highly recommend!
moshe strasberg
02:37 15 Jul 21
I called Joel when a pipe burst in my house. That was the best decision I made. He dealt with the insurance company for me and provided great results. I highly recommend calling Joel if a public adjuster is needed. You will not regret it!!!
Chrissy Kalman
15:45 12 Apr 21
Just finished a claim with my insurance company Joel was amazing.He took care of everything from A to Z highly recommend.
chilly fastag
14:50 17 Mar 21
Amazing quick service! Highly recommended!
Yanki berkowitz
04:10 02 Feb 21
call Joel Follman from JF Public Adjusters! Joel assisted us with every step along the way from opening the claim with our insurance company including all the floors, roof as well as paint. Every detail was taken care of. As a result of his patience and attention to detail, we received the entire pre loss condition for our property. Thabks Joel!
Joseph Silberman
19:47 01 Feb 21
The efficiency and thoroughness provided by JF PUBLIC ADJUSTERS was terrificThe experience so far had been stress free, all aspects are professionally managed by JF.
Marc Senatore
13:13 28 Jan 21
mr. Follman the right person in the right timefrom the very beginning of the winter storm floodwe had Mr. Fullman our amazing adjuster was at our sidehelping US collect all necessary info from A to Z in order to file our claimwe couldn't have done it without youthank you
Easy to communicate with, always answers any questions. Know the field very well. Will recommend.
Samantha Cataldo
22:51 29 Dec 20
I reached out to Joel at JF Public Adjusters because my insurance company refused to adequately pay for my urgent roof repairs. When I received the estimate for the damages from the insurance company I immediate thought the number appeared low for the damage endured. When Joel came to assess the damage he provided a sense of assurance that he would advocate on my behalf making a stressful time seem manageable. Thanks to Joel's expertise and his diligent work he was able to fight on my behalf and get me 2.5 times the amount the insurance company was trying to payout receiving the full claims benefits that I was entitled to!Home owners insurance is a necessity to have and the expectation is that as long as you have insurance coverage then you and your property are protected. That is exactly how I viewed it, right up to the day that I actually needed it. Most people don't know the benefits of working with a Public Adjuster. A Public Adjuster is professional claims adjuster who advocates solely for the policyholder by negotiating on your behalf.I ask a lot of questions and Joel walked me through every step of the unfamiliar convoluted claims process. His knowledge in that complicated industry is unparalleled. He was extremely detail oriented and communicated any and all updates to ensure I was up to date on the claim progress.Joel from JR Adjuster has exceeded all of my expectations. Anyone who has an insurance claim should have them advocate on their behalf. I will be recommending JR Adjuster to anyone who needs help getting what is rightfully owed to them. You will not be disappointed with their results and will find them as invaluable as I have. I can't thank Joel enough for his efforts and due diligence.
Dawn Williams
20:53 17 Dec 20
The best public adjuster. Great communication. Highly recommended.
Fradel Klitnick
01:22 30 Nov 20
Joel is the best Adjuster I ever came across! I'm so glad that I found him at 2am in the morning when I had a burst pipe Joel was there for us! I fully recommend anyone who needs to make a claim, Joel is the One & Only! You wont regret it! Joel fights for you & he gets the most out for his customers! He is always available for his clients at any time of the day or night! Thank you Joel!
Joel was great from beginning to end. Excellent communication.
Francine Morales
15:57 23 Oct 20
For the best, reliable service, JF Public Adjusters is for you!! From the beginning to the end he fights for you and your rights!! Highly recommended!!
Nellie Counts
02:14 13 Oct 20
Great experience with JF Public Adjusters, very knowledgeable and always available to assist you with any questions no matter how big or small the case is, specializes in bringing you the best results.Highly recommend!
joshua gross
12:44 01 Sep 20
Joel provided excellent service when my family was in need, he communicated with me throughout the whole process and made sure my family was secure and things went smoothly.
Matthew Eteuati
00:35 24 Aug 20
Had claims adjusters before Then I met Mr. Follman, I instantly felt that he would do right by me. I senced he was honesty and caring.Andrea Brody
Andrea Brody
16:43 27 Jul 20
I can't say enough about Joel and his team. They made the process look very easy. They managed to get the maximum amount. After what i went thru and my building was destroyed I called JF, They didn't waste any time, and got straight to work.Believe every one of the reviews you read about JF Public Adjusters. They are all true. Reviews go along way. I will most certainly recommend Joel and his team.Simple: Call JF Public Adjusters, and let them lead the way.Thanks For everything!!!!
Bruchie Guttman
00:49 23 Jul 20
Thank you for the amazing service!I would recommend JF public adjusters to everyone!!
I know Joel personally . Hes an honest hard worker and will work hard for you to get your claim. He is a pleasure to deal with.
Faigy Gross
23:07 22 Jul 20
mayer freilich
00:01 20 Jul 20
Joel is very knowledgeable. He helped me a lot with my damage.
Binyomin Einhorn
17:34 13 Jul 20
Yoely you're an awesome guy, it's unbelievable how a good and amazing person you are.Always on top of your stuff, knowing the inside outs, you're just awesome.I can bet to anyone that he'll do an awesome job, just like he did for me.
Shimmy Einhorn
16:56 10 Feb 20
MyF Public Adjuster
23:49 09 Feb 20
OUR SERVICES HAVE BEEN FEATURED ON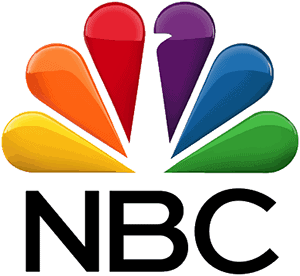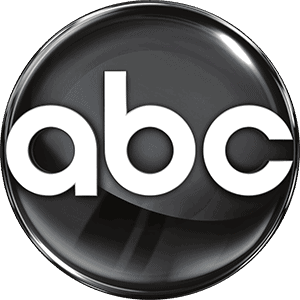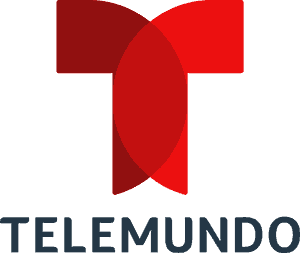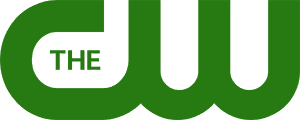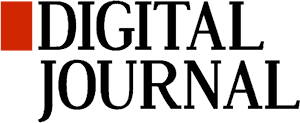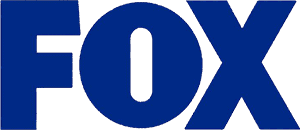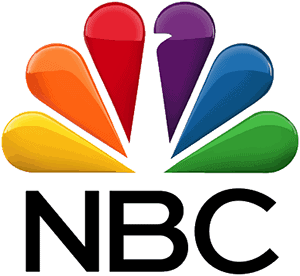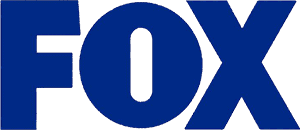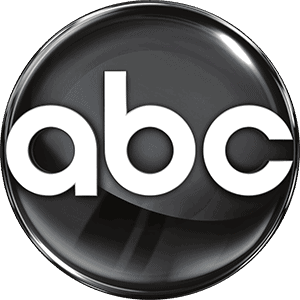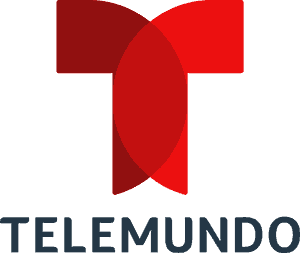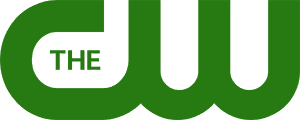 What Separates JF Public Adjusters From the Other New York Public Adjusters
Not all New York Public Adjusters offer the insured
an equal level of service and quality.
Here are a few ways we separate ourselves from other New York Public Adjusters.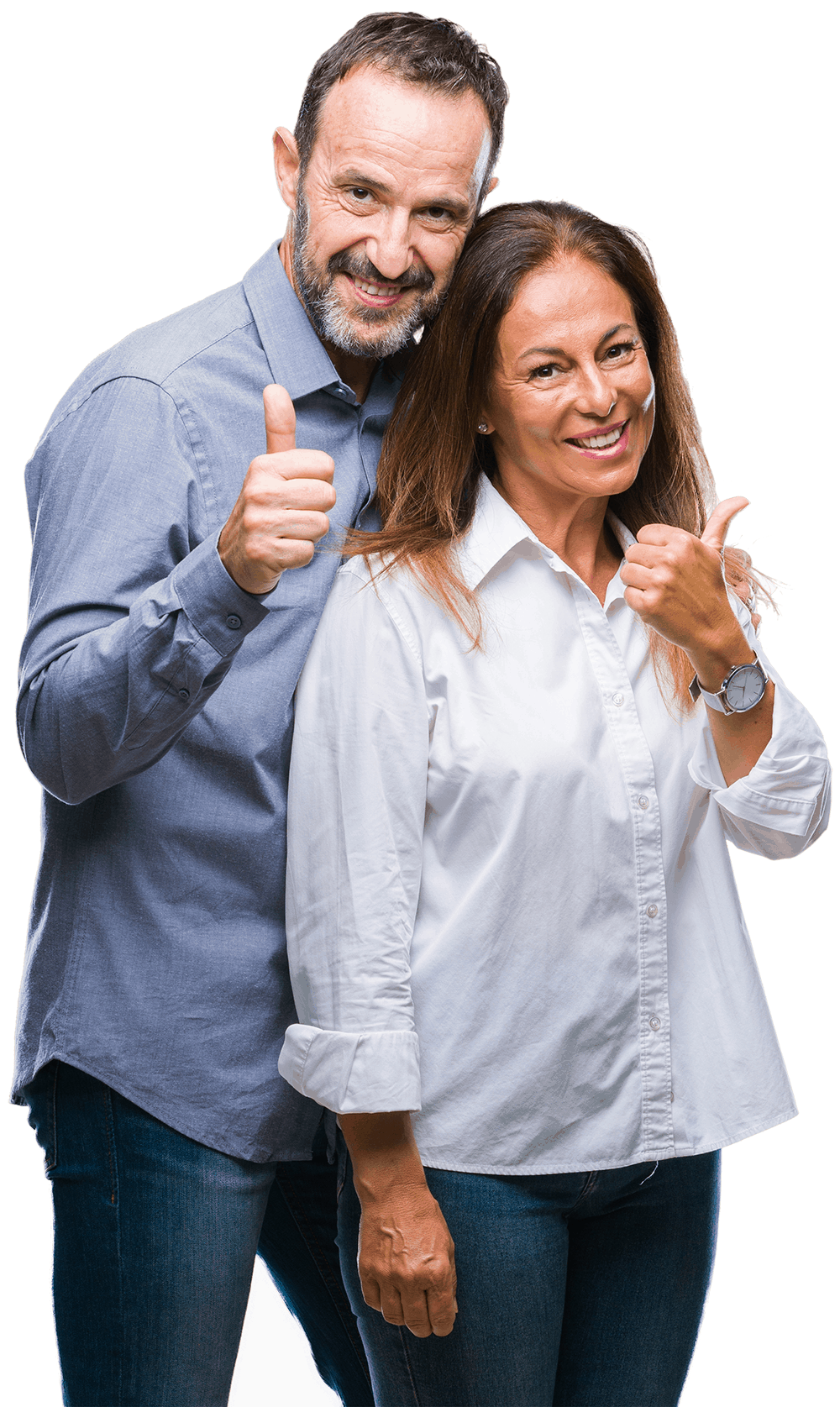 Complimentary On-Site Survey & Policy Review
Emergency Response Services
100% Free Policyholder Advice
Highest Claim Settlements
Licensed in Multiple East Coast States
We're Property Damage Specialists
Recognized as the Disaster Relief Experts
Expert Client Support and Assistance
Hundreds of Happy Clients in New York
We're Big Enough To Handle Your Needs, But Small Enough To Care
Whether fire, flood, or another claim type, phone us today for immediate insurance assistance and information.
Contact The #1 New York Public Adjusters Immediately by Calling the Our New York City Office or by Completing The Form.
REQUEST AN ON-SITE SURVEY AND POLICY ASSESSMENT
We will protect your privacy

New York Office
1758 61st St, Brooklyn, NY 11204
New Jersey Office
730 Garfield Ave, Jersey City, NJ 07305
jfpublicadjuster@gmail.com