Public Adjuster Service Areas
The Areas We Provide Services To
At JF Public Adjuster, we provide complete public adjuster and insurance policy claim assistance to the following areas. 
Public Adjuster New Jersey
 Are you looking for Public Adjuster in New Jersey? At JF Public Adjuster we provide complete insurance claim assistance services throughout the entire state of New Jersey and we'd be more than happy to assist you with your New Jersey Insurance policy. Learn more about our New Jersey Public Insurance Adjuster services.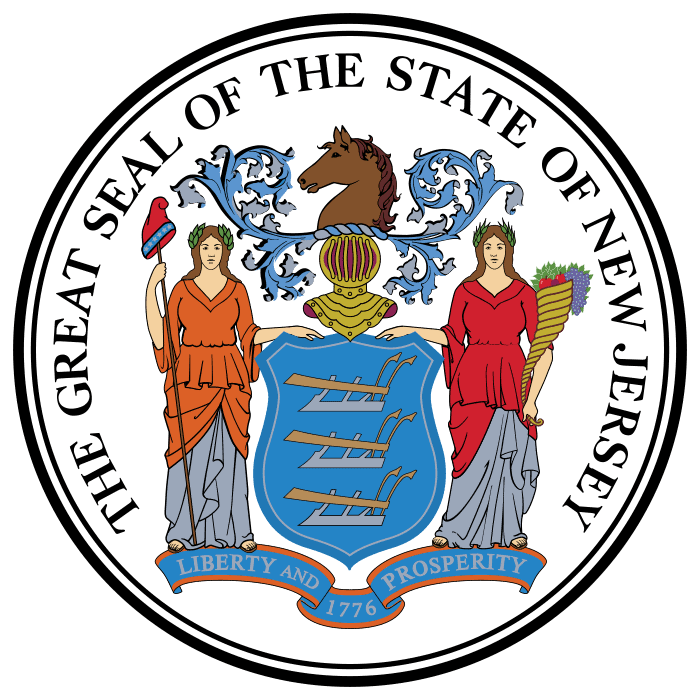 Public Adjuster New York
Based in Brooklyn New York City, JF Public Adjusters provide complete insurance policy claim assistance services to residents of New York City and the surrounding area. If you would like to speak to one of our insurance professional to learn how we can help you with your New York Insurance policy claim, click the link below to visit our Public Adjuster in New York services page.
Public Adjuster Pennsylvania
Are you in need of a public adjuster in the state of Pennsylvania? If so, here at JF Public Insurance Adjusters, we can help. We provide complete insurance policy claim assistance throughout the state of Pennsylvania and we're ready to help you. Click the button below to learn more about our Pennsylvania Public Adjuster Services.
Visit Our Public Adjusters Pennsylvania Page
Types of Insurance Claims We Assist Our Clients With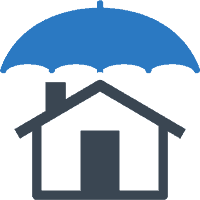 Wind and Hurricane Damage
Snow and Winter Storm Damage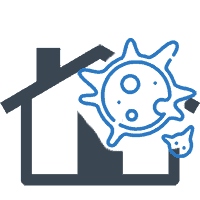 Your Rights
The insurance company will do everything in their power to minimize their payout to impacted policyholders by capitalizing on the policy holders lack of experience. When you hire Follman Public Adjusters, we fight for YOU and ensure the insurance company meets their obligations and makes the proper payments.
We're Specialists
Whether it's residential or commercial, whether it's fire damage, water damage, flood, theft or something else, When you work with Follman Public Adjusters, you're working with seasoned professionals who are fighting against insurance companies on behalf of the policyholder EVERY.SINGLE.DAY!
What We Do
At Follman Public Adjusters, we help out clients to receive what they deserve throughout the entire insurance claim process for their damaged property.
Moreover, we have a history and track record that says we can do the same for YOU.
How We Help You
Regardless of what your situation is, working with a Follman Public Adjusters means you've got an experienced professional who's going to bat from you, and who is going to ensure you get everything YOU DESERVE. Contact us today!
MR. JOEL FOLLMAN AT YOUR SERVICE, HERE.
15+ years of business expertise
A record of providing professional service
An unmatched reputation for honesty
Protecting YOUR interests
is my top priority.
Licensed in New York and New Jersey, and trained by the foremost experts in the field; you don't have to go any further to find the expertise and dedication you require.
You'll appreciate my honesty and my direct communication style; I mean what I say, and I say what I mean - in the shortest way possible. (There's no time to be lost when we're dealing with loss…)
I take things personally - in a good way. It means that I care deeply - about you, your property, and your ultimate ability to recover from this loss. And I'll do everything in my power to ease and expedite the recovery process for you.
"Joel Follman is a truly honest, hardworking individual, and I'm certain he would put the same effort into your claim, as I've seen him put into the projects we've worked on together."
"Always on top of your stuff, knowing the inside outs, you're just awesome. I can bet to anyone that he'll do an awesome job, just like he did for me."
"I've been able to see first hand the effort Joel puts into his business and his commitment to providing better services to his clients. I've worked with numerous similar businesses and I can say Joel goes above and beyond."
OUR SERVICES HAVE BEEN FEATURED ON
WHY HIRE
A PUBLIC ADJUSTER?
They know how to accurately assess a huge variety of damage
They're trained to evaluate, document, and represent your claim
They don't earn anything unless they win your claim, so there isn't much to lose
Because a professionally prepared claim is your best chance at recovering the true value of your lost assets.
Want to know if your property insurance is properly structured to protect you? An expert assessment of your current policy will benefit you greatly - and at no cost to you!
Don't Wait Any Longer.
Contact Us Today
New York Office
1758 61st St, Brooklyn, NY 11204
New Jersey Office
730 Garfield Ave, Jersey City, NJ 07305
jfpublicadjuster@gmail.com